I teach Card and Scrapbooking Classes at my workshop each week as well as holding day workshops in Invercargill, Dunedin, Te Anau, Bluff, Stewart Island. I can come to you if you prefer and run a class in your home or Run Full Day Workshops in Your local Halls. I can do small demonstrations at you club meetings. Prices can be adjusted to your budget or free if you wish to have a demonstration with small make and takes. For more information please contact me.
all suppliers
>
takex2cre8
> All Categories
Displaying all 2 listings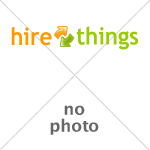 Childrens Party Hire > Childrens Party Packages
Location: Newfield, Invercargill City
What a great way to have the creative juices running. I will bring kits to...
Hire provider: takex2cre8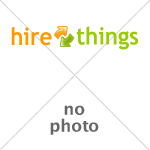 Location: Newfield, Invercargill City
I am a tutor for Card and Scrapbooking technique Classes in and around Southland. I...
Hire provider: takex2cre8

Displaying all 2 listings